How To Video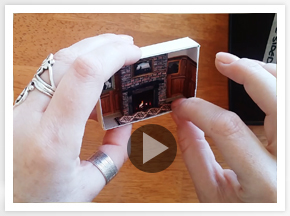 Our 'Make Your Own Matchbox House' Kits are very popular, and to help those who have purchased them, we've made a video of how to put them together.
See Video ___________________________________
About Us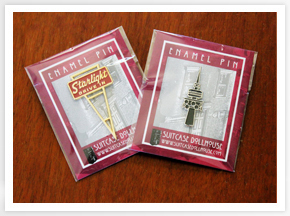 Our names are Marisa and David and we love to create unusual items like these suitcase dollhouses. We live in Queanbeyan, NSW Australia with two kids, three chickens and four cats.